New Zealand is more than 11,000 kilometres away from China,which can make it difficult to bring Kiwi products into Chinese households.Chinese consumers who want to buy premium New Zealand products canfind themselves paying high prices or having to deal with complicated paperwork or systems.Kiwiso was developed to make it much easier for Chinese householdsto enjoy a little slice of New Zealand luxury,every day, at a price they can afford.Many of New Zealand's values are reflected in China:quality, sustainability, purity and trustworthiness.Being able to access Kiwi products more easily is a winning proposition for both sides:it benefits Chinese shoppers and New Zealand businesses.

Our brand is owned by Alpha Group, which has extensive distribution networks spanning Chinaand is deeply embedded in New Zealand.We understand the special relationship between both nations,and we can smoothly navigate the processes requiredto deliver quality Kiwi products across China.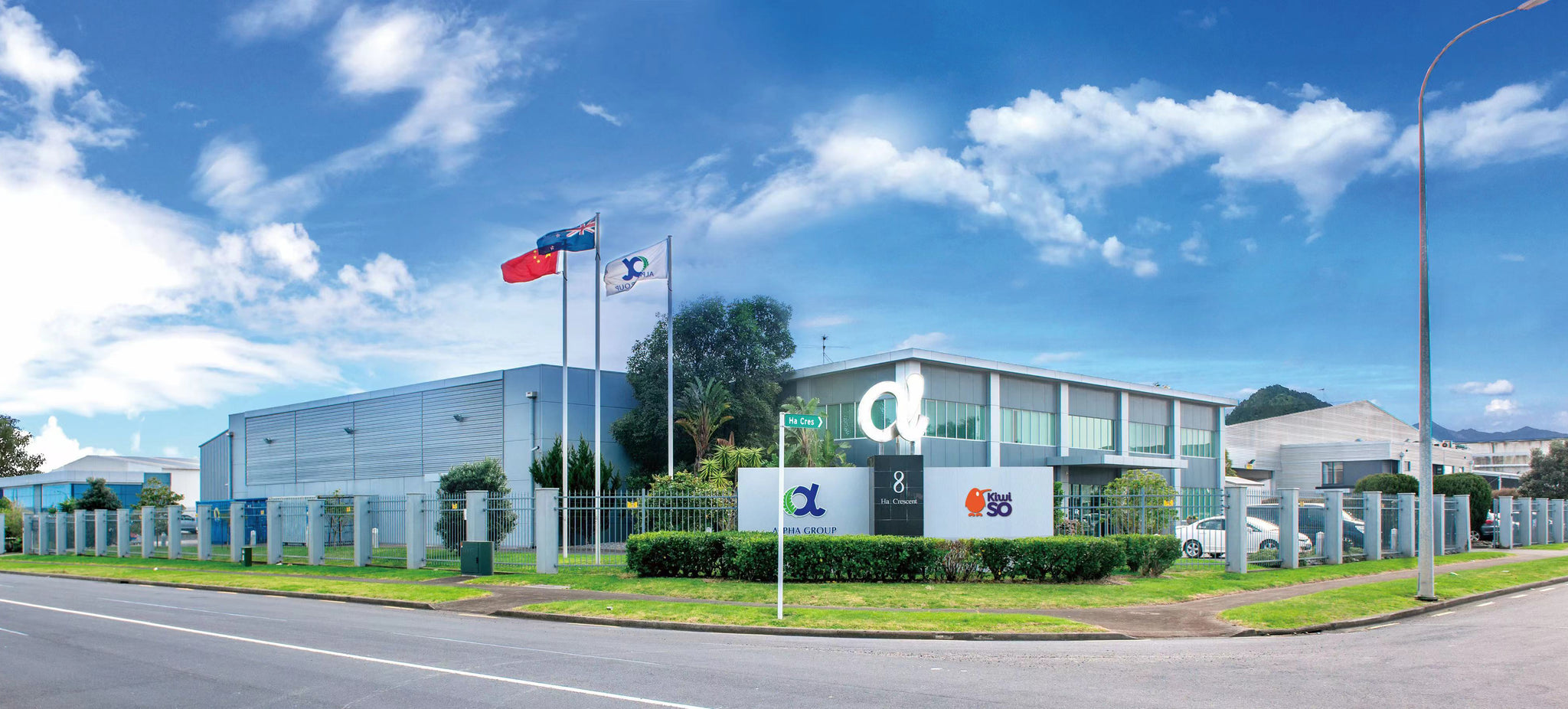 Alpha Group was established in New Zealand 1988 by Professor Yihuai Gao, whose passion for developing high-tech products to improve human health has been recognised with awards in both New Zealand and China. Alpha Group has been distributing functional health products throughout China since 2003, with an outstanding record for safety and customer satisfaction. Kiwiso is the perfect way to use this commercial know-how, network and integrated supply chain expertise to bring the best of New Zealand to Chinese households. We are proud to be able to bring the best of New Zealand into Chinese homes – so you can experience that clean, pure New Zealand quality in your home every day.